Click HERE to see which stocking are left with the Generations 102.3 "12 Days of Christmas"!
---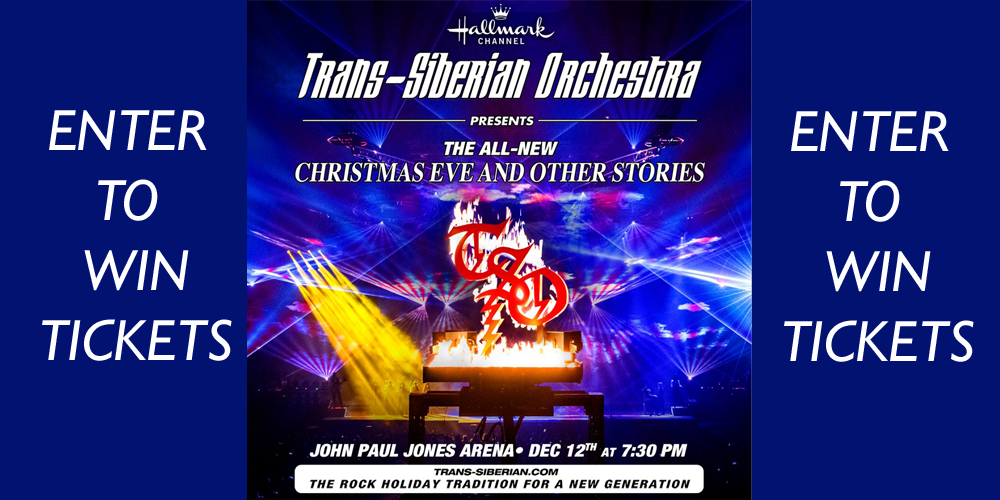 Trans-Siberian Orchestra is coming to John Paul Jones Arena on Dec 12, 2019 at 7:30PM. Generation 102.3 wants to send you to the show! Enter to win tickets below!
Click HERE for more details
Click HERE to purchase tickets
---
Everyone has a favorite teacher, who's yours? Show your appreciation by letting us know what makes your favorite teacher so special, and they could win something awesome from Generations 102.3! Nominate your favorite teacher, and they could win a $100 gift card to Kroger, Dinner for 2 to The Melting Pot, and a gift basket from Bubbles Salons including a $25 gift card plus products (a $70 value)! Plus, each teacher's classroom will get a party from Duck Donuts.
Sponsored By:
---
*Additional Rules for "Listener Survey"